Silan He
Portfolio Website
Profile
---
About me
Currently a Masters Student at McGill University.
I am addicted to the satisfying feeling from solving problems and always look forward to learning new technologies.
Every day, I push myself to improve as a computer scientist and as a person.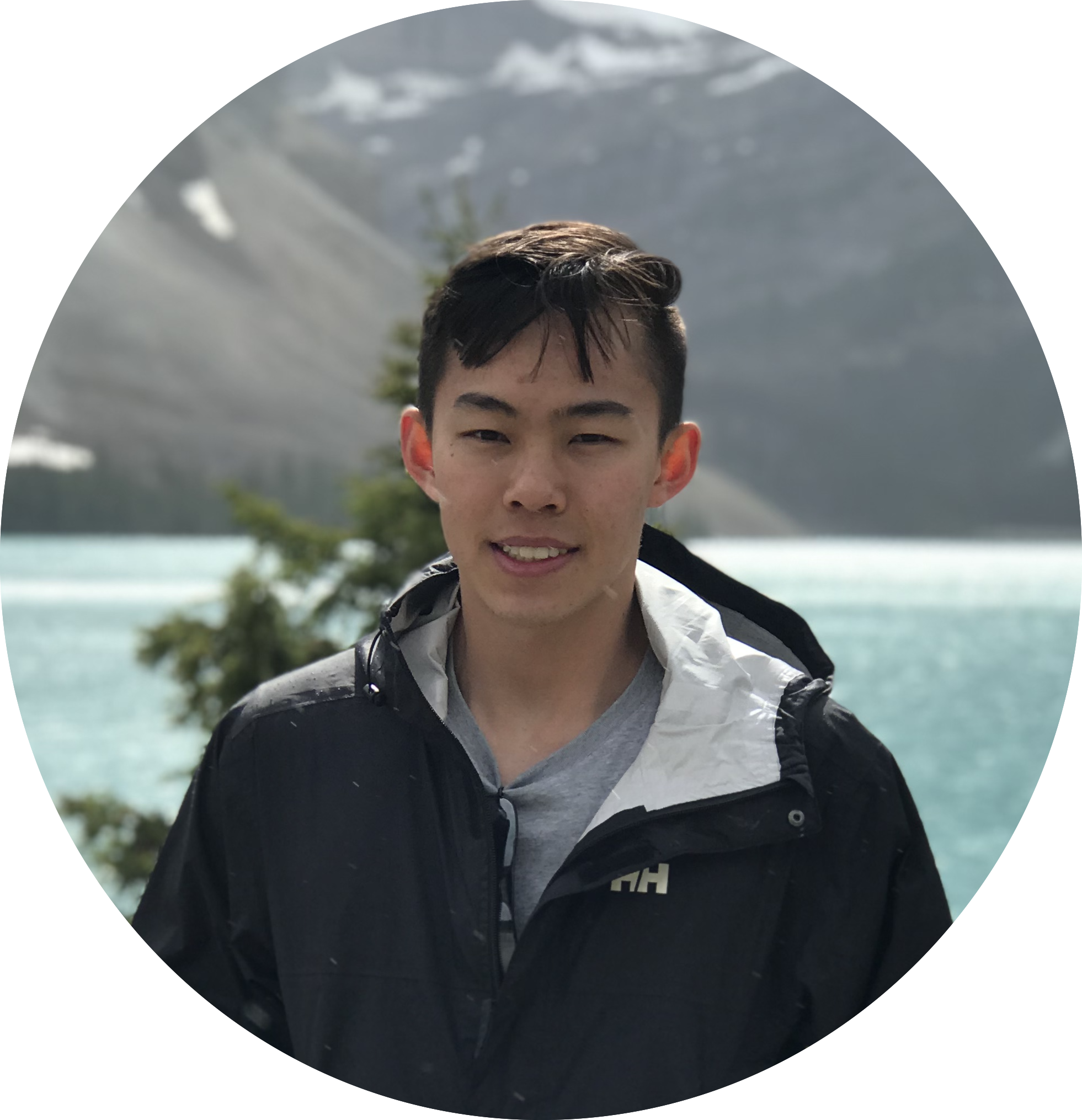 Details
Name:
Silan He
Age:
Location:
Montreal, Canada, Earth
Experience
---
Work Experience

Amazon Web Services
May 2020 - Aug 2020
Full-time - Software Development Intern
...
Vancouver, Canada, Earth
|
aws.amazon.com
Project Spectrum News
May 2019 - May 2020
Project Lead
News Aggregation Personal Project
Google News like news aggregation web app built with React that aims to serve news from various sources on the political spectrum while informing of possible biases.

Built automated scrapy pipeline to scrape news articles and cluster them by topic using NLP directly into Django.

Python

Django Rest Framework

Scrapy

NLP

React

Javascript
Montreal, Canada, Earth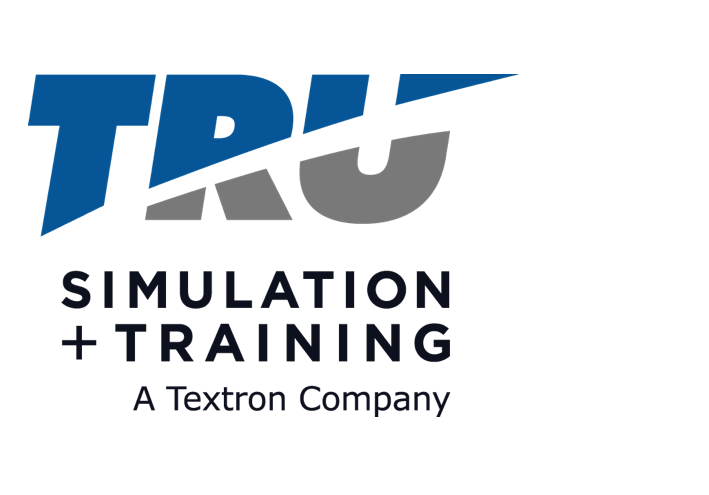 TRU Simulation + Training
May 2018 - August 2018
Full-time - Software Engineer Intern
.NET and C++ developer at TRU, aeroplane simulation company
Adapted legacy simulator interface program to be language configurable at run-time using C and .NET Framework, enabling the application to be translated into any language using an Excel file.

Wrote a Python script that enforces proper design needed for maintaining the language configuration feature of the interface program in my absence.

Updated a legacy file storage system to a humanly legible and usable format in C++, allowing clients to easily modify files outside of our proprietary app.

C#

.NET Framework

Python

C++
Montreal, Canada, Earth
|
trusimulation.com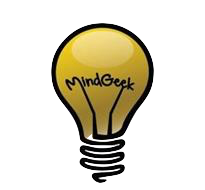 Mindgeek
May 2017 - August 2017
Full-time - Engineering Intern
Full Stack developer internship at MindGeek, leaders in highly trafficked websites
Built and deployed internal software used every day built on AngularJs and Spring, leading to easier work flow for other departments.

Successfully built and deployed website checkup application that runs daily written in Java via Jenkins, enabling MindGeek to monitor the status of all affiliated websites.

Java

Spring

Javascript

Angular Js

MySQL

Jenkins

Node
Montreal,Canada,Earth
|
mindgeek.com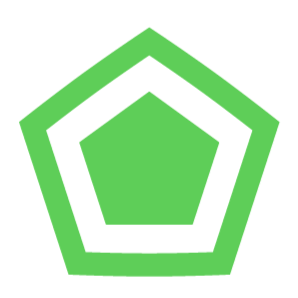 Guiker
April 2016 - August 2016
Full-time - Mobile Development Intern
Internship at a startup called Guiker that is an online platform for renting apartments.
Built and deployed Java and iOS cross-platform messaging application using Xamarin in less than 8 weeks, enabling users to instant message each other.

Setup and deployed MySQL and Ruby on Rails RESTful API for the mobile application, setting up the basic backend required for the messaging application.

C#

Xamarin

objective c

Java

MySQL

Rails

Ruby
Downtown Montreal,Canada,Earth
|
guiker.com
---
Hackathons
Cisco Sparks User Stats Analyser
McGill University, Montreal, Canada, Earth
Villains be Gone : data analysis challenge
Yale University, New Haven, USA, Earth
STMieux : crowd based public transit stats and trends with nlu
École Polytechnique de Montréal, Montreal, Canada, Earth
i missed a bus and sorting website
McGill University, Montreal, Canada, Earth
Comtemporary version of Atari's classic Missile Command
Harvard University, Cambridge, USA, Earth
HackCooper
September 2016
WhosOnBreak multi-platform mobile social application
Cooper Union, New York, USA, Earth
VR Hackathon
September 2016
Unity Workshop for VR, VR test-run
Downtown Montreal, Canada, Earth
Daily Calorie Counter App
McGill University, Montreal, Canada, Earth
Abilities
"Everything is relative." - Grade 10 English teacher
---
Languages
C#

Python

Java

C

CSS

HTML
C++

Javascript

Bash

Ruby

Ocaml

Xojo
Frameworks
MVC

.NET Framework

Unity

React
Django

Scrapy

Angular Js

Spring
Tools
RegEx

Jupyter Notebook

Vault
---
Languages
Chinese - Kěyǐ jiǎng

Spanish - Soy Silan