Silan He
Personal Website
Profile
I am an aspiring software developer looking for internship opportunities.
---
About me
Currently a Masters Student at McGill University.
I am addicted to the satisfying feeling from solving problems and always look forward to learning new technologies.
Every day, I push myself to improve as a computer scientist and as a person.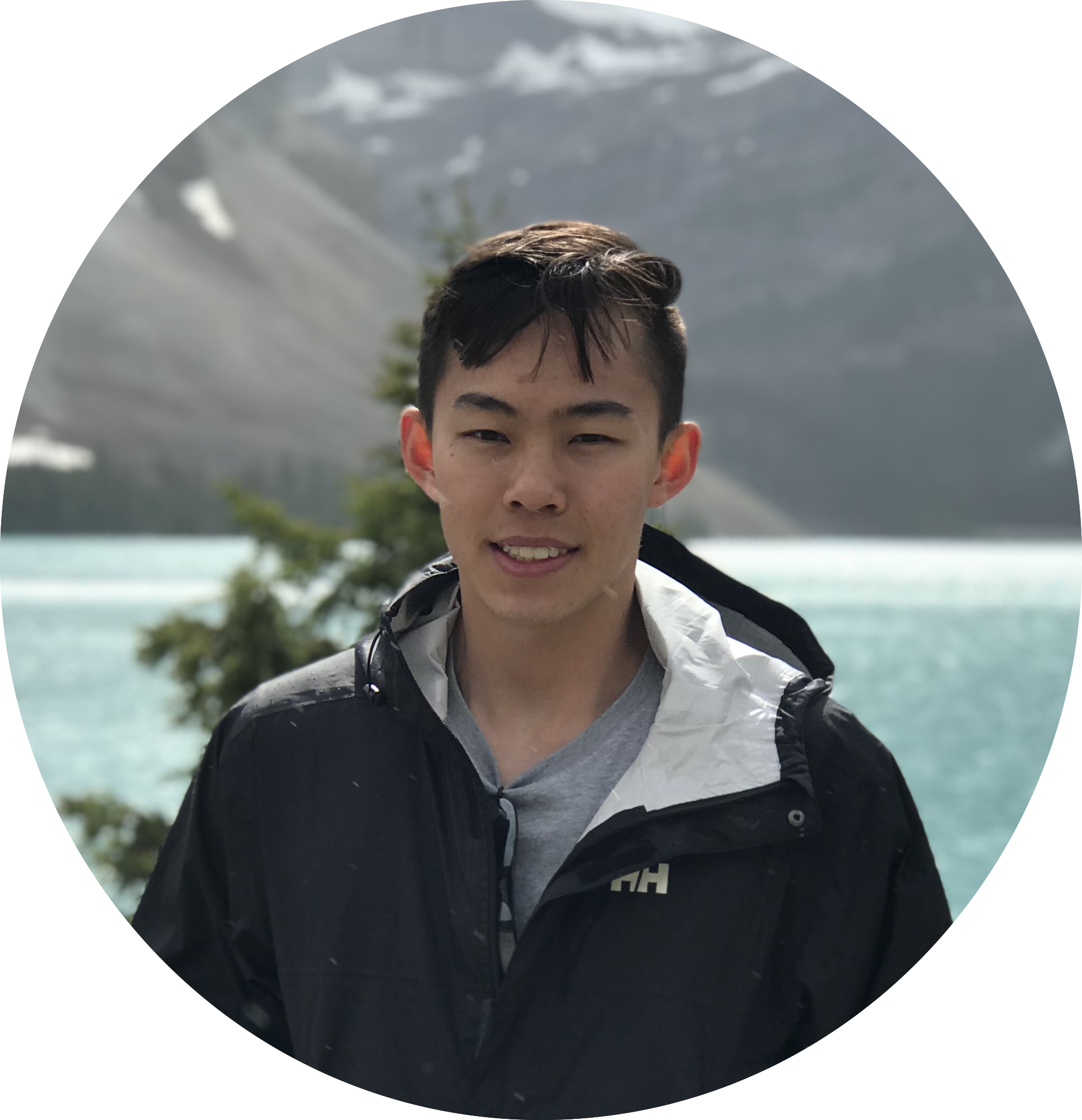 Details
Name:
Silan He
Age:
Location:
Montreal, Canada, Earth
Experience
---
Work Experience
---
Hackathons
Cisco Sparks User Stats Analyser
McGill University, Montreal, Canada, Earth
Villains be Gone : data analysis challenge
Yale University, New Haven, USA, Earth
STMieux : crowd based public transit stats and trends with nlu
École Polytechnique de Montréal, Montreal, Canada, Earth
i missed a bus and sorting website
McGill University, Montreal, Canada, Earth
Comtemporary version of Atari's classic Missile Command
Harvard University, Cambridge, USA, Earth
HackCooper
September 2016
WhosOnBreak multi-platform mobile social application
Cooper Union, New York, USA, Earth
VR Hackathon
September 2016
Unity Workshop for VR, VR test-run
Downtown Montreal, Canada, Earth
Daily Calorie Counter App
McGill University, Montreal, Canada, Earth
Abilities
"Everything is relative." - Grade 10 English teacher
---
Languages
C#

Python

Java

C

CSS

HTML
C++

Javascript

Bash

Ruby

Ocaml

Xojo
Frameworks
MVC

.NET Framework

Unity

React
Django

Scrapy

Angular Js

Spring
Tools
RegEx

Jupyter Notebook

Vault
---
Languages
Chinese - Kěyǐ jiǎng

Spanish - Soy Silan